In this article, we'll share some of the best sites like Chatroulette.
Do you want to chat with strangers on the internet? Do you prefer making new acquaintances with someone you don't know? Or perhaps you could engage in an online relationship?
So, if you're interested in any of them, you've probably used Chatroulette. But are you looking for a more feature-rich site or a Chatroulette alternative? Here you will find information about the most excellent alternatives to Chatroulette.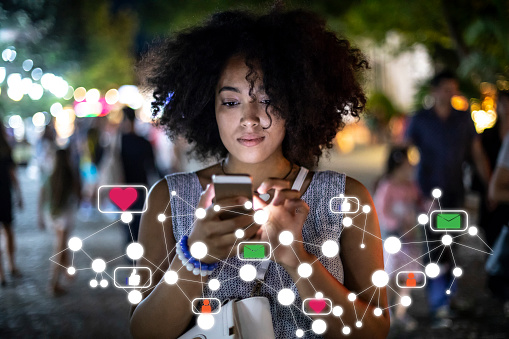 Having a casual discussion with someone is referred to as chatting. Roulette is a type of gambling game in which participants select numbers at random. Putting both meanings together, Chatroulette is a casual interaction with lucky individuals all around the world. Here are a few sites like Chatroulette:
Best Sites Like Chatroulette
Here is our list of the best Chatroulette alternatives and similar websites:
1. FaceBuzz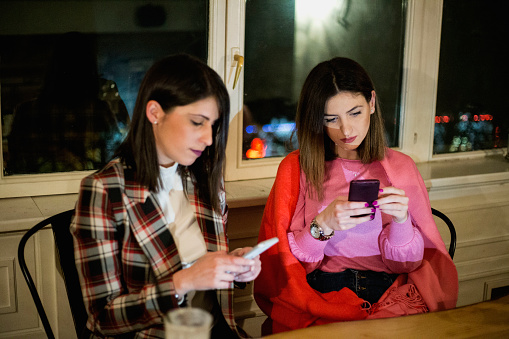 FaceBuzz considers itself the ideal alternative and focuses on developing a video chat website in the form of speed dating. This site features people from various nations, so your talks will always be unusual and fascinating.
FaceBuzz quickly reaches thousands of internet visitors during peak hours, making it one of the most popular sites included on this page (except Omegle, of course). It also makes its script available on its website so that you may incorporate it into your own as a webmaster.
FaceBuzz has you covered if you want to integrate your own random chat online experience onto your website or if you wish to find another active random chat website.
2. Meetzur
Meetzur has an easy-to-use user interface. Faces of possible new acquaintances and partners show as tiles in this area. This Chatroulette alternative simplifies the search by allowing users to filter by age, gender, and other criteria.
Meetzur, a new participant in the online chat market, has the characteristics of today's social media applications such as Facebook.
3. FaceFlow
FaceFlow is a website application that allows you to speak with folks worldwide through random and public chat rooms. It also connects strangers so they may talk, discuss, and form new relationships. FaceFlow, in comparison to other similar web applications, is most likely the most advanced option based on its features.
Some of the features are as follows: There is no registration. You may start utilizing its services as a guest for free video conferencing with no limitations, as well as one-on-one HD video conversations with anybody.
You must choose between the ability to exchange files with your pals in public and random chat rooms. Make high-quality audio messages and distribute them to strangers.
4. Shagle
Shagle is one of the easiest and most effective Chatroulette replacements. It is an adult chat service where you can meet new people and begin discussions using a webcam.
To communicate with others, you do not need to enter your payment card information. The website gives a variety of alternatives, and it takes less time to connect two people. Shagle allows you to communicate with a variety of strangers rather than just a few people.
Shagle's most popular and excellent features are as follows:
It is a simple talking platform to which everybody has easy access. Users are subject to fewer rules. Thousands of people can connect at any time.
It employs clever coding and various technologies to ensure that individuals do not meet the same stranger twice.
Users will be able to filter connections based on web camera and country. You may also sort your discussions based on gender. The platform is simple to use. It operates faster and at higher speeds. Shagle allows users to be secure while utilizing the site. If a person misbehaves with you on cam, you can report them at any moment.
5. Omegle
Omegle is another well-designed site that allows you to meet new people. As a first-time user, the service may select someone for you and enable you to chat with them directly. It is one of the most excellent Chatroulette alternatives, and you do not need to register to use it.
There are various choices on the platform, including anonymous chat and online video conferencing. To use the website, you do not need to download an app. The site is also compatible with all mobile devices. If necessary, you can submit your preferences and pursuits to Omegle.
6. Bazoocam
Bazoocam, one of the earliest Chatroulette alternatives sites, was founded in 2010. Bazoocam, in addition to the functionality of a standard video-chat service, employs a geolocation algorithm.
This technology connects you to others depending on your vicinity. You may start by playing one-on-one games like 4 in a Row, Tetris, and Tic Tac Toe with random people on Chatroulette.
7. Chatous
Chatous borrows a page from Twitter's playbook by capitalizing on the power of the hashtag. By selecting a hashtag, you may locate a random chat mate on this Chatroulette app.
This guarantees that you both have a common interest or topic to discuss. As a result, connections become more meaningful and less like a random Chatroulette encounter.
8. CamSkip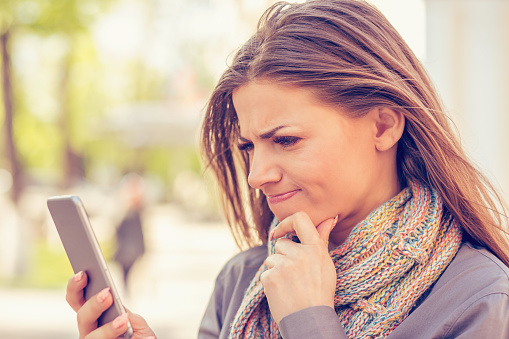 CamSkip is another free platform that lets you talk with random individuals from all around the world. They offer text, voice, and video chat, making it easier than ever to communicate with others.
The service allows you to filter members based on their age, gender, and even region. As a result, discovering people is quite simple.
CamSkip also provides a few customization options, allowing you to tailor your experience. This website is free to use and does not require registration to begin.
9. CooMeet
Are you a man seeking ladies on the internet? Then CooMeet is the Chatroulette substitute for you. This app combines chat, online video dating, and social networking.
CooMeet claims to have more women than men on their site, providing a better dating success rate for males. However, CooMeet also promises that men may find over 60 matches in an hour on their platform.
10. TinyChat
It is 100% free and requires no registration. To begin speaking with other people, provide your name. By inputting their login, people may share photographs on the website.
Tinychat allows two individuals to connect exclusively via text messaging. You may also report abusive users using the "report" button on the website. To avoid difficulties, you may also ban aggressive users. This website is excellent for individuals who want to talk to strangers.
This website is for individuals who want to create long-distance relationships rapidly. This website is not suitable for teenagers.
Despite the lack of sound functions, new users can toggle the system on and off to receive messages. This platform is ideal for individuals who wish to interact with others.
11. Chatspin
Chatspin is a multi-platform cam chat tool that connects individuals over a secure random video chat and allows them to converse face to face without interruption.
Chatspin, like Camsurf, offers an Android app that you can download and use to talk with strangers on the move, making it quick and easy to meet new people at any time.
Conclusion
We discuss the sites' benefits and drawbacks, what they are renowned for, and their main emphasis. The main aim is to provide you with the most enjoyment and to assist you in chatting with individuals who you would not be able to meet if these sites did not exist.
Compare and try out these popular, user-friendly top chat services. It doesn't matter if you're seeking entertainment, a new acquaintance, or via video chat. We recommend the talking sites are all fantastic, regardless of what you want or what you're looking for.
Most importantly, these messaging applications should be used with caution and attention. Stay careful and take every precaution to preserve your privacy.